Located right on the Confederation Trail, perfect for cyclists to begin or end their day. For cyclists we can provide BBQs at night and continental breakfast in the morning.
We can also host functions of all kinds, weddings, reunions, anniversaries, birthdays and lobster parties.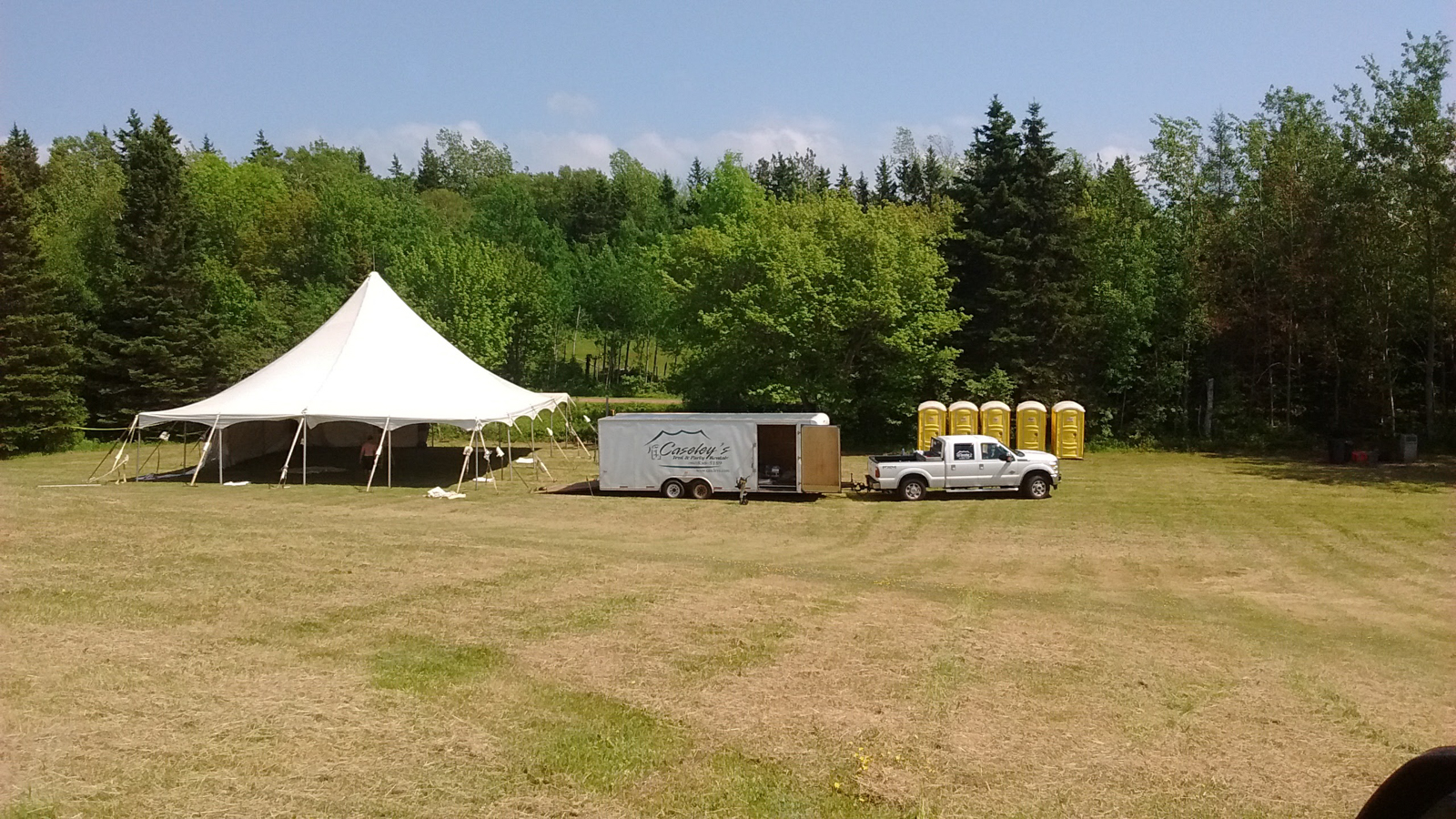 Call Jack for more information at 902-218-0757, or send Jack an email.